Searches related to caravans in kerala:

Order by:

4 ads for caravans in kerala in Vehicles - Kerala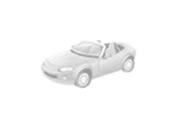 Make: ABG Mileage: 30,000 Kms Year: 2007 VIN Number: KL 10 Condition: Used push back seats, lcd, brand new 4 tyres, good mechanic condition.
Rs 69.900.000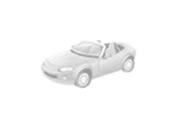 Mileage: 4 Kms Year: 2003 VIN Number: KL-10-R-1510 Condition: Used 5200 weelwise shutter ready ideal full condetion tata 1510 48se
Rs 40.000.000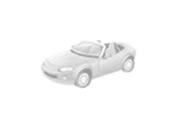 Make: ABG VIN Number: KL11 Condition: New used one year.urgent need for sal
Rs 60.000.000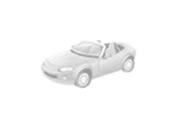 ... Kms Year: 2000 Type of car: Pickup Trucks Condition: Used Tempo in surance etc. Fully coverd body . All papers clear.only rs 185000.
Rs 18.500.000